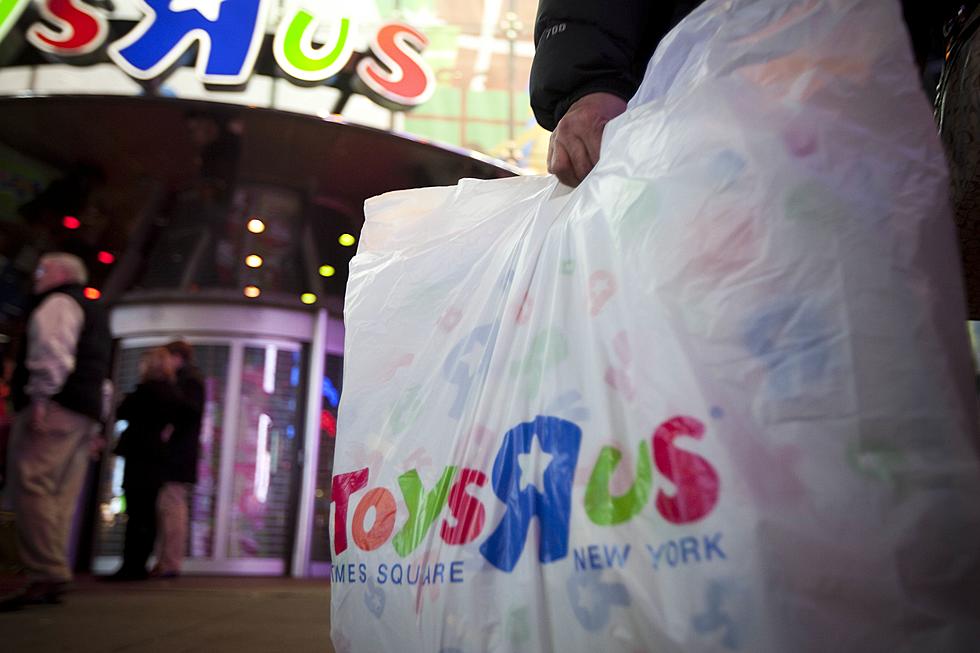 The Toys 'R' Us liquidation Sales Are Starting
Michael Nagle, Getty Images
With the announcement that Toys 'R' Us will be closing or selling all of its 735 U.S. stores, after I dried my tears, I started wondering when the liquidation sales would start. Toys 'R' Us has just made that announcement.
CNN reports the Toys 'R' Us liquidation sales are set to begin this Friday.
You'll want to act quick though, because the company says the sale will only last between 30 and 60 days.
As far as the Lafayette Toys "R" Us, the liquidation sale may not start until next week. Liquidators haven't made it to Lafayette yet to mark down the merchandise.
More From Talk Radio 960 AM