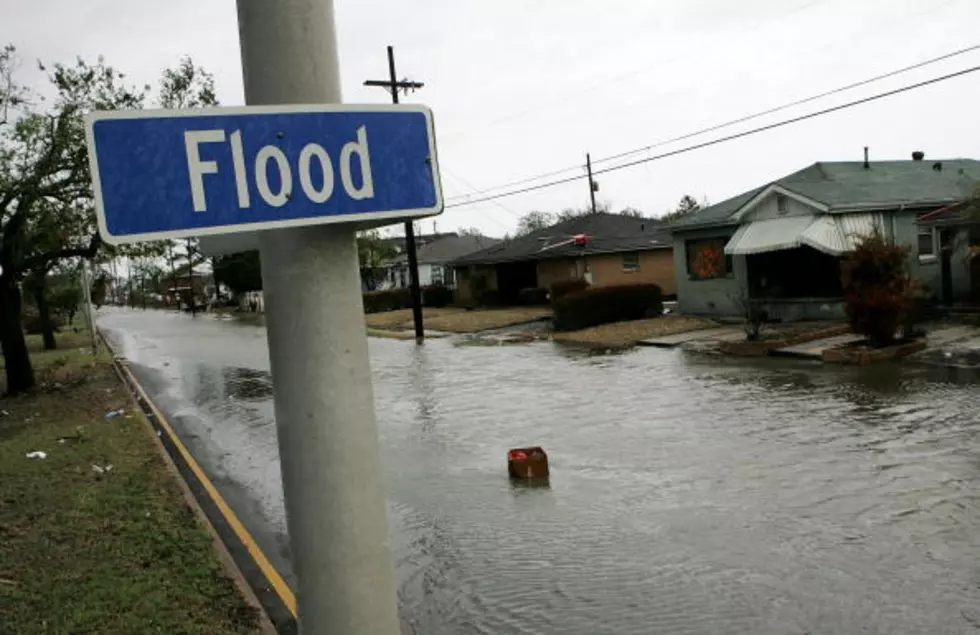 U.S. Senate Votes Overwhelmingly to Extend NFIP
(Photo by Justin Sullivan/Getty Images)
The U.S. Senate voted 86-12 on Tuesday to keep the National Flood Insurance Program from shutting down at midnight tonight.
"I thank Republicans and Democrats for voting overwhelmingly to keep the National Flood Insurance Program writing policies," said U.S. Senator Bill Cassidy. "I appreciate Senate leaders listening to my request to move the vote up to today so that no one in Louisiana or the rest of the country is left in the lurch. We now have four months to finalize a long-term plan that reforms the program to make it more affordable, accountable and sustainable."
The vote was taken today before the deadline despite being scheduled for later in the week. Cassidy says that would have caused a short lapse in the NFIP.
More From Talk Radio 960 AM