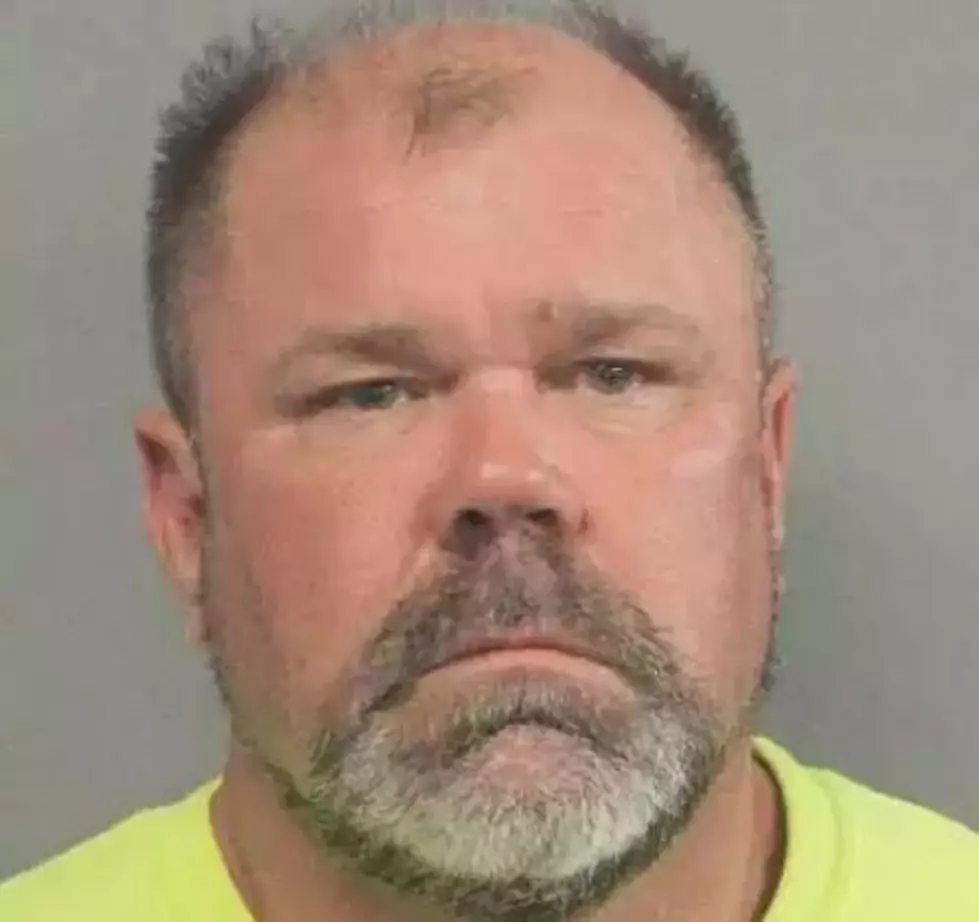 Westwego Police: Alleged Rape Victim Survives Knife Attack
John Patton, mugshot from wgno
A man is under arrest for an alleged rape in Westwego Saturday that ended with a police standoff. The victim says 54-year-old John Patton invited her back to his home after the date. When they arrived she says Patton then covered her mouth and dragged her into the bedroom. Police Spokesman Lt. Eric Orlando says that's when Patton began to force himself on her.
(Warning, this content is graphic)
"In the process of attempting to perform sex, she advised that he was not able to perform, and requested that she perform oral sex on him. At which time she saw her opportunity and bit his genitals."
The victim says she entered Patton's home on the pretext of meeting his sister. She says one else was at the residence.
That's when authorities say she fled the bedroom into the living room, where she discovered locked doors that required a key. That's when she says Patton assaulted her with a knife.
"She was able to disarm him which caused minor lacerations to both of her hands, at which point she was able to grab a small coffee table and barricaded herself in a corner of the room to keep him from getting to her."
The victim says she managed to hold off Patton for several hours, until he decided to let her leave around 9 in the morning, at which time she fled to a nearby business and called police. Police arrived, at which point Orlando says Patton refused to exit his house until…
"For the safety of everyone involved, we decided to deploy gas into the home. Approximately ten minutes later Patton came out of the house and surrendered to police."
Patton faces numerous charges including second-degree rape.
More From Talk Radio 960 AM