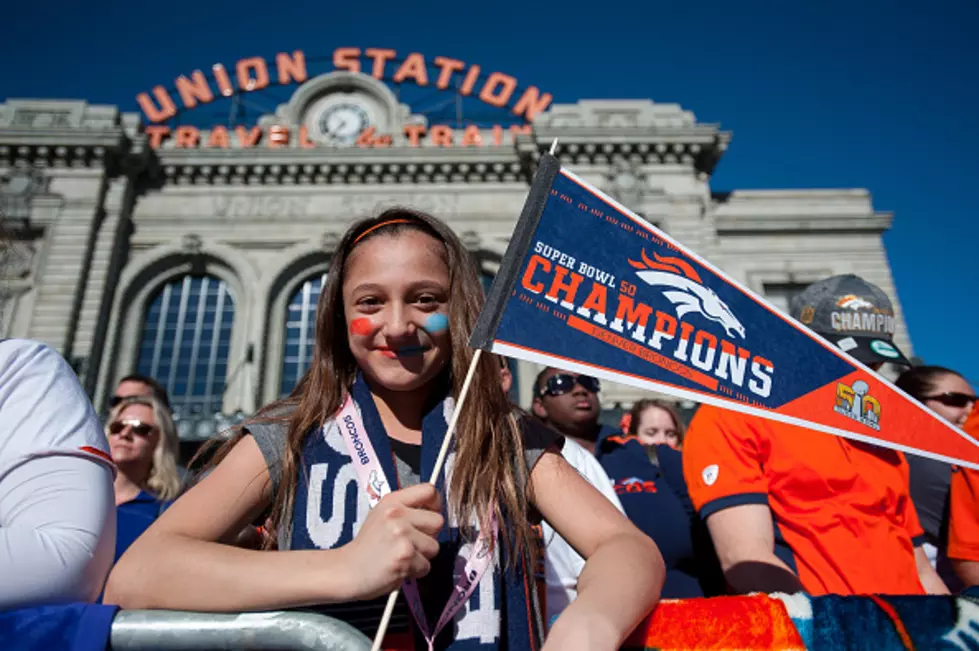 What Happens To Super Bowl Losers Merchandise?
Dustin Bradford/Getty Images
You know that rush you get when buying the 'We're Number 1!!' merchandise right after your favorite team has won? And it's especially sweet if it's a big game, like the Super Bowl. I literally jumped in my car, and headed to the nearest sporting goods store to grab some New Orleans Saints gear immediately after they won the Super Bowl in 2010. And I wasn't the only one, as hundreds of other Saints fans were already standing in line waiting to buy 'Super Bowl Champions' memorabilia. And this was just minutes after the game ended. And FYI, even though they lost to Minnesota yesterday, I'm still proudly wearing my WHO DAT shirt today!
So what happens to the hats, shirts, pennants, etc. for the team that was anticipating a win, but just lost? Because, to maximize sales, all of that 'winning' merchandise was printed up in advance.
According to Mental Floss, for almost 20 years, a humanitarian group called World Vision has collected the unwanted and incorrect merchandise, and stored it in a warehouse in Pittsburgh. It was then sent overseas to countries that are in desperate need, in dire poverty, or have just experienced a disaster. But in 2015 the NFL changed their focus, and is now using another humanitarian organization called Good360. Good360, by the way, has done a lot of disaster relief for Louisiana after the historic flooding in August 2016.
Before you pull out that credit card for a championship game, you might want to wait until the actual end of the game. I mean, look what happened yesterday....
More From Talk Radio 960 AM