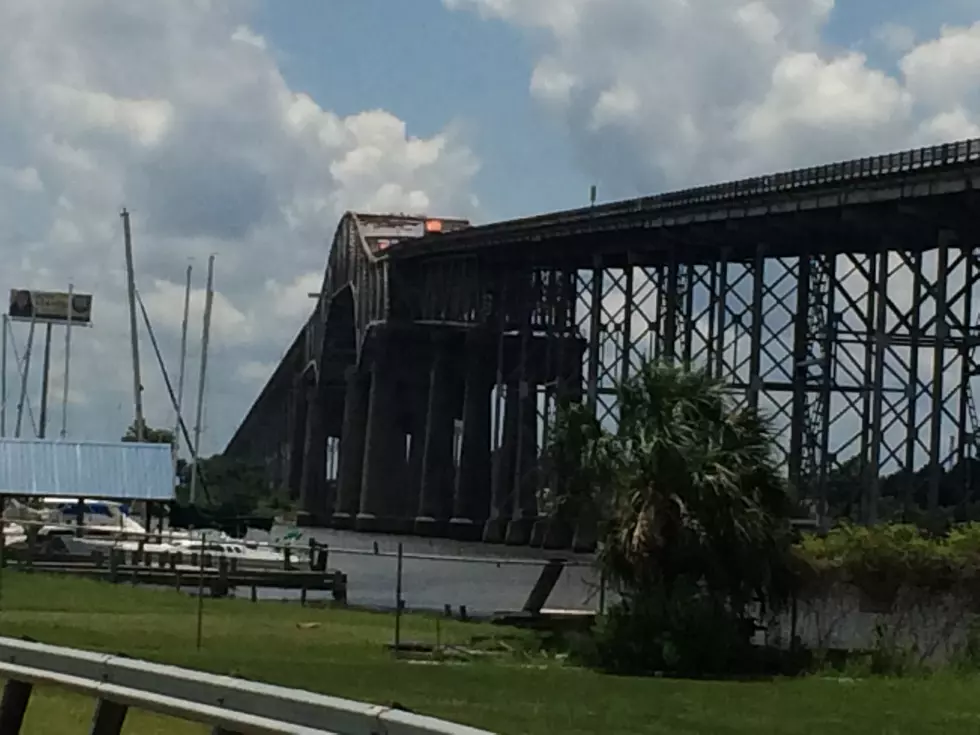 All Lanes Now Open On I-10 In Lake Charles
Kristian Bland
The long nightmare that began many weeks ago is now over. The road construction projects in the Lake Charles area that had whittled east and westbound lanes of I-10 down to one lane at a time has been completed.
Travelers heading west toward Texas and east out of Texas into Louisiana had reported delays in excess of an hour at times because of the construction. Work is continuing on the I-10 bridge in Lake Charles however, that work is being done beneath the bridge and should not affect the flow of traffic.
Travelers who have a fear of the embattled and considered by some to be unsafe bridge across the Calcasieu River will want to know this. Construction will begin on Loop 210 in the Lake Charles area over the coming weeks. That will create a different kind of congestion for motorists in Southwest Louisiana.
More From Talk Radio 960 AM