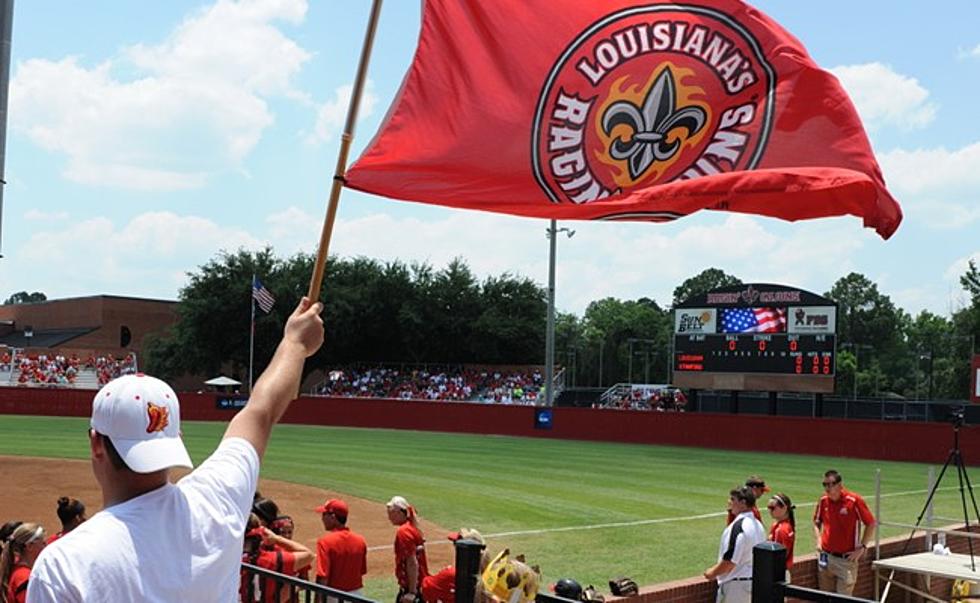 Bryce Washington/Yazmin Montoya Named UL Athletes Of Year
Photo Courtesy: ragincajuns.com
Louisiana Ragin' Cajuns men's basketball player Bryce Washington and women's soccer player Yazmin Montoya were each honored on Monday, as the UL Male and Female Student-Athlete of the Year, during the annual Student-Athlete of the Year Banquet at the UL Student Union.
Washington and Montoya here honored not only for their success in athletics, but also away from it as well, including academic success and and community involvement.
Also honored for their respective sports were: Aleah Craighton (Softball), Jessica Bartczyszyn (Women's Volleyball), Alexandra Way (Women's Tennis), Lindsay LaGarde (Women's Track), Malachi Seraphin-Williams (Women's Basketball), Dylan Moore (Baseball), Matthew Rice (Men's Track), Karmichael Dunbar (Football), Fernando Cruz Valle (Men's Golf) and Jamie Fraser (Men's Tennis).
Washington, who was tabbed the UL Male Student-Athlete of the Year, was named as a second-team All-Sun Belt Conference selection following the 2016-2017 season, after averaging 13.5 points, to go along with a league-best 11.2 rebounds-per-game, while also leading the league in field goal percentage for a second-straight year, at .603.
A junior forward from St. Augustine High School in New Orleans, Washington finished as the lone SBC player to average a double-double, while totaling 22 double-doubles during the season, which ranked 5th nationally.
A 3.25 student in the classroom, Washington is scheduled to graduate with a Bachelor's degree in Accounting after the Spring 2018 semester and has volunteered his time with the Boy's and Girl's Club, the UL Big Event and tutoring youth at JW Faulk Elementary.
Montoya, the UL Female Student-Athlete of the Year, was a magna cum laude graduate in Exercise Science after the Fall 2016 semester and is currently enrolled in graduate school at UL. A four-year letterwinner and three-time team captain for the Cajuns, Montoya finished her career as the all-time leader in goals (26), assists (15), points (67), shots (227) and shot on-goal (98).
A first-team All-Sun Belt Conference and All-Louisiana selection as both a freshman and senior, Montoya was also named to the SBC Commissioner's List, as well as the UL Dean's List.
A native of West Covina, California, Montoya volunteered her time with the Down Syndrome Association of Acadiana, and the Habitat for Humanity, while also serving on a mission trip in St. Lucia.
Past UL Student-Athlete of the Year winners are listed below:
2013-14 – Matt Hicks (Baseball); Natalie Fernandez (Softball)
2014-15 – Evan Tatford (Football); Jordan Wallace (Softball)
2015-16 – Dylan Moore (Baseball); Kia Wilridge (Women's Basketball)
More From Talk Radio 960 AM