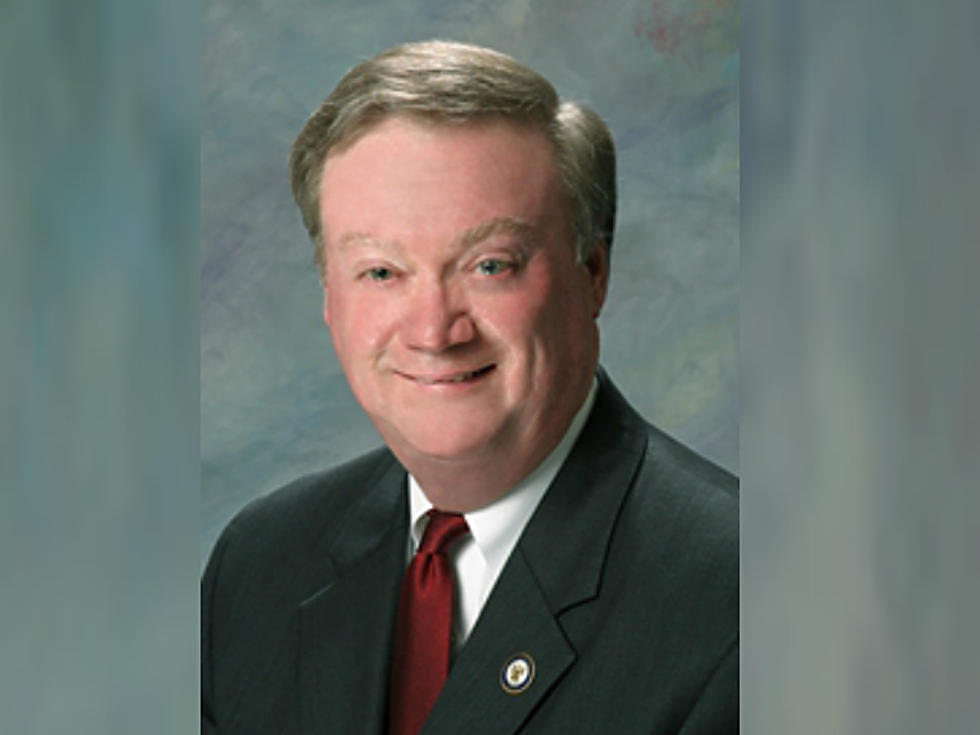 Governor Wants Secretary Of State Tom Schedler To Resign
Sec of State Tom Schedler official photo
Governor John Bel Edwards is calling on Secretary of State Tom Schedler to resign immediately as a result of a lawsuit filed that accuses the state's top election official of sexual harassment.
Edwards says sexual harassment in the workplace should not be tolerated.
"I'm more troubled with his own admissions which by textbook definition constitute sexual harassment," Edwards said.
An employee in the Secretary of State's office filed the harassment suit. Schedler admits to what he calls a consensual relationship with the accuser. Edwards says this issue goes beyond Schedler's personal life. The alleged incident casts doubt on the integrity of the Secretary of State's Office.
"It will cause problems for the Secretary of State's office and for Tom, as long as that process does play out… which is why I think it would be in his best interest and the state's best interest for him to resign," Edwards said.
Republican state senator Sharon Hewitt also believes Schedler should step down. Hewitt's political consultant Jay Connaughton (Con-au-tin) says Hewitt wants to make sure this behavior is not tolerated.
"If you're a public servant, if you ask to have the public's trust and you're an elected official you need to be held to a higher standard and that's what Senator Hewitt believes in," Connaughton said.
Connaughton says Hewitt believes there will be a negative impact on the Secretary of State's office if he remains.
Hewitt is the first Republican asking for Schedler's resignation. Schedler has no comment about the calls for his resignation.
More From Talk Radio 960 AM