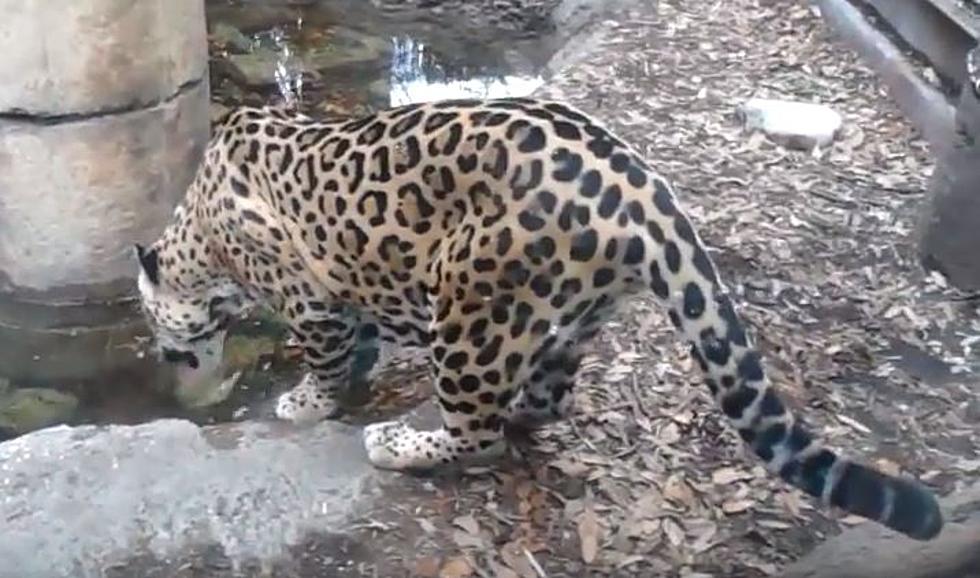 New Orleans Zoo Closed After Jaguar Escapes
Gabriel via YouTube
Families planning a Saturday trip to New Orleans Audubon Zoo will have to make a change of plans today. Officials there announced that the zoo will be closed today after an adult jaguar escaped its enclosure and killed six animals. 
About 7:20 this morning (July 14) the big cat escaped its enclosure and attacked and killed four alpaca, an emu, and a fox. The jaguar was captured and returned to its enclosure about 8:20 according to a press release issued by the zoo.
No humans were injured in the incident and the zoo will remain closed for at least the rest of today. Officials with the Audubon Zoo are expected to address the media at a press conference scheduled for 1 PM this afternoon.
More From Talk Radio 960 AM