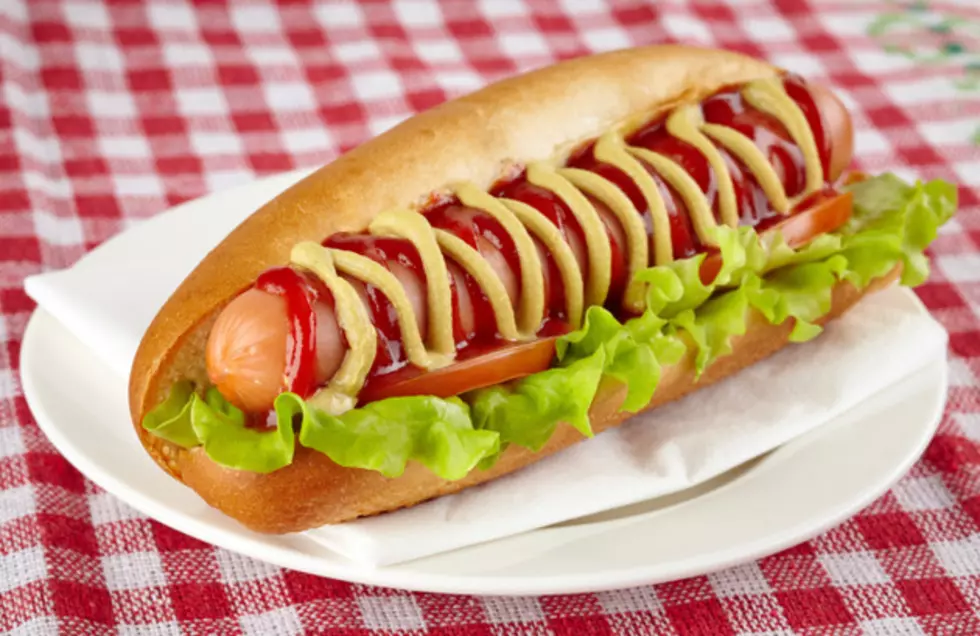 Random Guy Orders Water, Tips Waitress $10,000
baibaz/ThinkStock
Working in the service industry is tough. The pay ain't the best, the hours can be even worse, and customers like you and me can be really difficult to deal with sometimes. Still, a lot of people make their living or pay their way through school by working at a restaurant or bar.
I am sure the wait staff at Sup Dogs, a  hot dog restaurant in Greenville North Carolina wasn't expecting what happened over the weekend. A random gentleman entered the establishment and ordered two glasses of water. The man then took a couple of sips and left. But not before leaving behind a note that said "thanks for the delicious water" and $10,000 in cash.
The smiling waitress you see pictured above is named Alaina Custer. Alaina is a student at East Carolina University and like many college students, she is working at a restaurant to help pay for her education.
The identity of the tipper turned out to be a YouTube star. He goes by the name Mr. Beast and yes, he did film the waitress' reaction for his YouTube channel.
Custer felt that splitting the tip with other members of the staff at Sup Dogs was the right and proper thing to do but she did keep some of the tip money for herself. It just goes to show you that sometimes good things can still happen to good people. I have not been a fan of Mr.Beast on YouTube but after this, I am inclined to check out what he has on his channel.
More From Talk Radio 960 AM