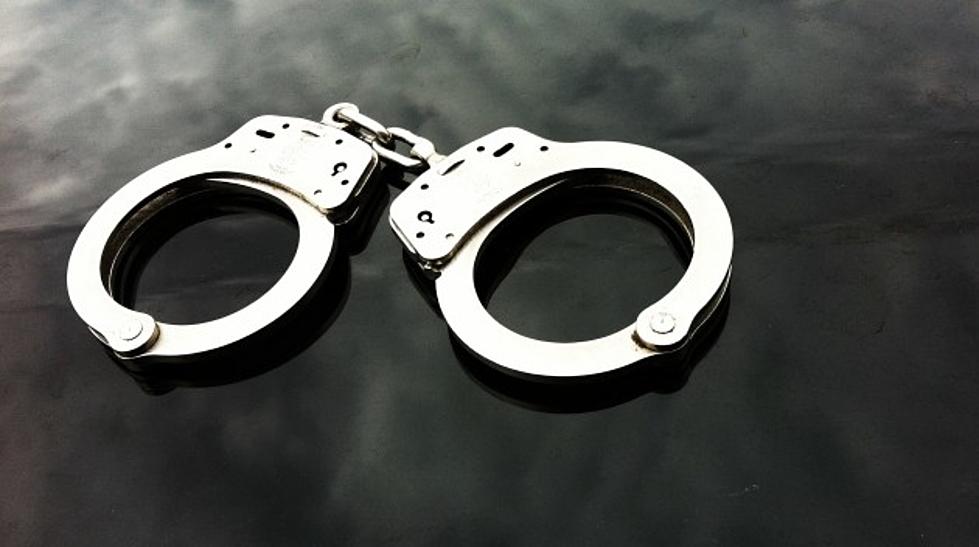 St. Mary Parish Sheriff's Deputy Arrested For OWI
Handcuffs Staff photo by Ken Romero
According to officials with the St. Mary Parish Sheriff's Office a deputy who was off-duty was arrested by Louisiana State Police yesterday.
Sheriff Scott Anslum says the deputy was arrested for an OWI in Terrebonne Parish
The incident is said to have happened in Terrebonnne Parish, and now the deputy is on leave while officials conduct an investigation.
The deputy is on leave without pay.
"Our badge is a symbol of the trust the people of St. Mary Parish have placed in us. We, as law enforcement officers, must maintain a high level of integrity. When a law enforcement officer breaks that trust, they must be held accountable for their decisions."
More From Talk Radio 960 AM