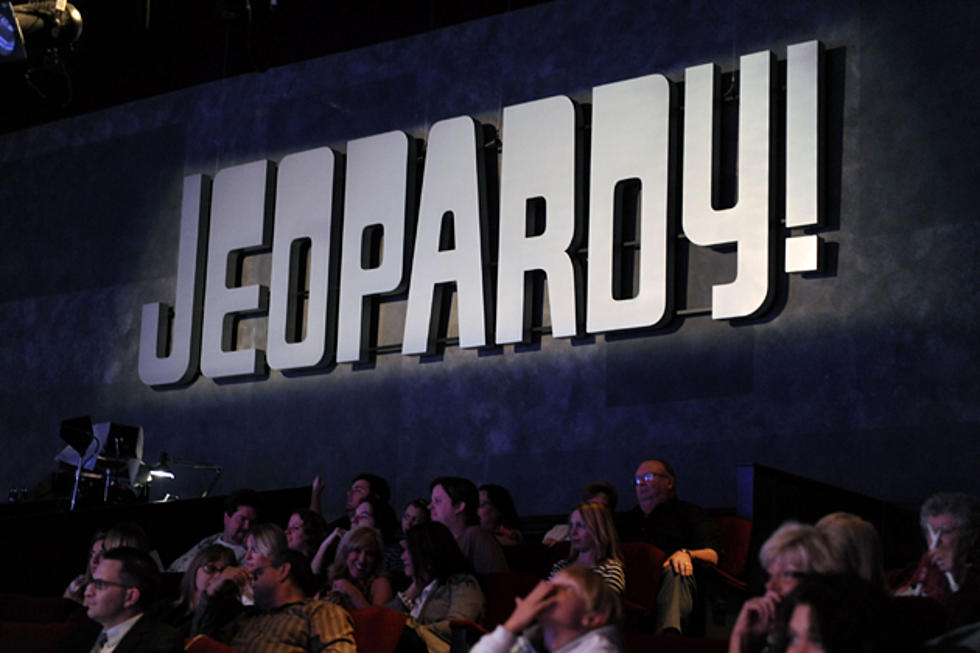 11 Questions About Acadiana That Have Appeared On 'Jeopardy'
Amanda Edwards/Getty Images
"Jeopardy" is one of my favorite game shows. I never get any of the answers right, but I still really enjoy it. I especially like it when questions about Louisiana pop up. I decided to dig through the Jeopardy database of questions to see what they had about Acadiana and Louisiana, and here's what I found.
Jeopardy has quite a few answers/questions about Acadiana and Louisiana, and you can dig through the database over at j-archive.com.
How many of these can you get right?
Jeopardy is all cray cray and they give contestants the answers, and then the contestants have to give the question.
1) Louisiana French for a bonus given to a customer for making a purchase, it's from the Quechua for 'to give more". (What is Lagniappe)
2) Crawfish field tours in the parish named for this Confederate president run from March to May. (Who is Jeff Davis Parish)
3) We are here! in this Louisiana city that's home to the Ragin' Cajuns. (What is Lafayette)
4) Tabasco sauce has been made on this Louisiana salt island since the 1860s. (What is Avery Island)
5) I'm experiencing this state in Jean Lafitte National Historical Park and Preserve. (What is Louisiana. Lafayette to be more precise)
6) The diatonic or Cajun type of this is Louisiana's state musical instrument. (What is the Accordion)
7) The Ragin' Cajuns play basketball in the Cajundome arena in this state. (What is Louisiana)
8) Born near Opelousas, he's the Paul in K-Paul's Louisiana kitchen. (Who was Paul Prudhomme)
9) Also called Shrove Tuesday, this holiday first came to Louisiana in 1699 via French explorers. (What is Mardi Gras)
10) This parish of Louisiana shares its name with a European peninsula. (What is Iberia Parish)
11) Called the "Ragin' Cajun", this Louisiana lawyer & his partner Paul Begala helped get Clinton elected in 1992. (Who is James Carville)
More From Talk Radio 960 AM