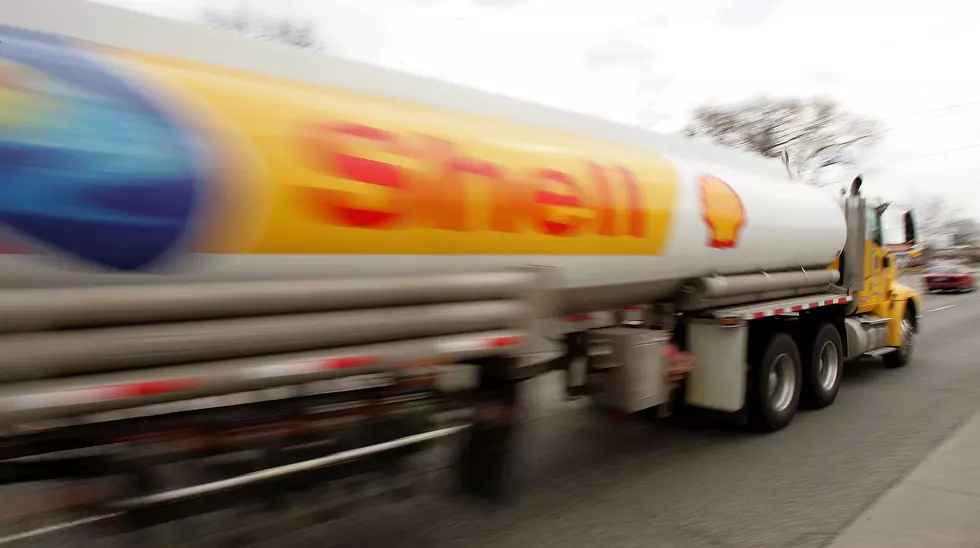 Convent Shell Refinery Announces Shutdown Plan
Tim Boyle, Getty Images
After failing to find a buyer for their Convent refinery, in early November Shell announced they would be laying off nearly 700 employees as they began their shutdown process. Now, Shell has released a few details about that process.
Shell officials say the Convent refinery's 698 employees will keep their jobs through February 2021 according to WBRZ.com.
The company's plan is to have the refinery completely shutdown by August 2021.
From WBRZ.com -
"Shell said the decision to close the refinery is 'part of the company's global strategy to invest in a core set of uniquely integrated manufacturing sites that are also strategically positioned for the transition to a low-carbon future.'"
The refinery opened in Convent, La in 1967 and has operated under several different companies through the years.
Read more on this story over at WBRZ.com.
More From Talk Radio 960 AM