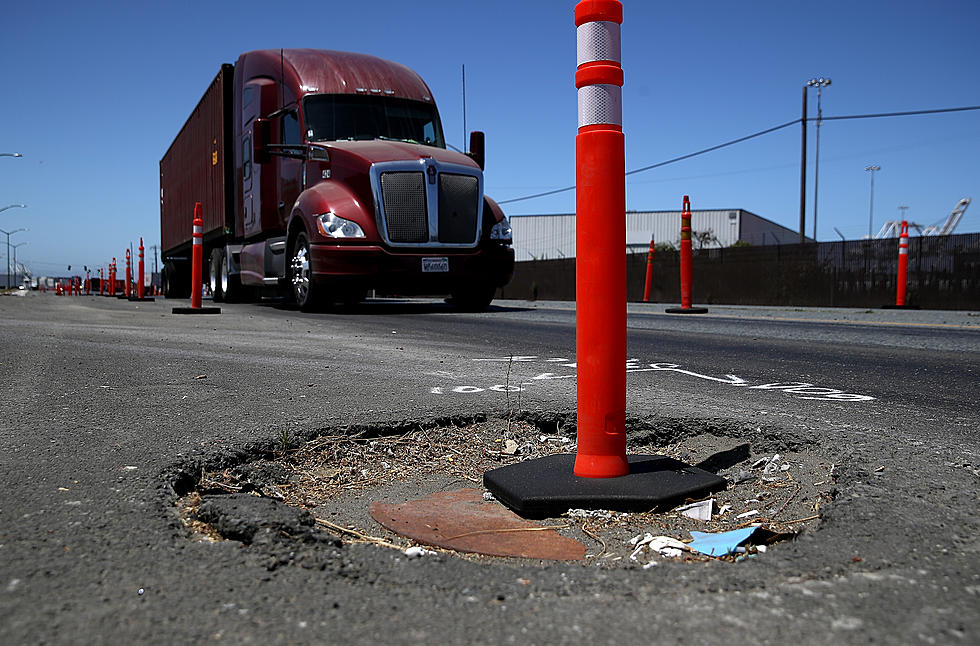 Some Louisiana Drivers Will See Cheaper Insurance Rates
Justin Sullivan/Getty Images
In a  move that I never thought I would be alive to see insurance giant State Farm has requested and been granted a rate decrease by the state's insurance regulators. By the way, that's not a misprint, they asked for a decrease in rates.
About one million drivers who use State Farm as their insurance provider in Louisiana will see a rate decrease of about three percent. That's pretty hard to believe since Louisiana is known throughout the nation as one of the worst states in the country as far as automobile insurance is concerned. Last year the average rate for coverage went up by nine percent.
According to State Insurance Commissioner Jim Donelon he is cautiously optimistic that the move by State Farm will be noticed by other insurers in the state. According to Donelon, recent rate increases have been the product of more drivers on the road because of cheaper fuel, more cases of distracted driving, and the fact that Louisiana's roads are an accident waiting happen.
State Farm is the third largest insurer of automobiles in the state and for the first time in my life I can say they are actually acting "like a good neighbor".
More From Talk Radio 960 AM