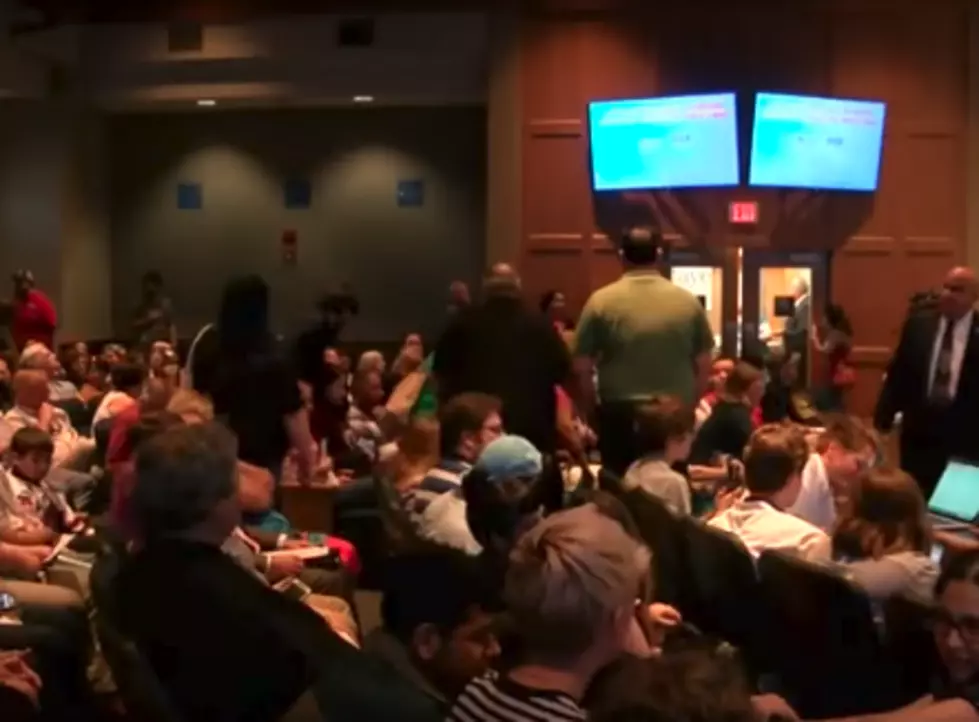 Lafayette Council Meeting Dominated By Drag Queen Storytime
KATC via YouTube
When you think about a meeting of the minds of civic leaders and elected officials gathering together you might be inclined to think the conversation would be about taxes, roads, drainage, or pillaging a utility company for profit. But that was certainly not the case at last night's Lafayette Consolidated Council meeting.
The one topic that brought the crowd to standing room only capacity was a proposed Story Time at the Lafayette Public Library. A group of college-age individuals reading stories to young children doesn't sound like it would be the hot topic at a local government meeting but last night it was.
There were 39  individuals who asked speak before the council last night. The majority of those in attendance wanted to address the proposed Drag Queen Story Time being proposed for the Lafayette Public Library.
Of those that spoke on the topic of the story time only one person supported Mayor-President Robideaux's idea to cancel the event or move it to a private venue. Everyone else spoke in favor of having the event proceed as scheduled.
The group behind the event, Delta Lambda Phi spoke to NewsTalk 96.5 KPEL about their reasons for wanting to hold the event. When asked if the fraternity felt the event would go on as scheduled those interviewed said they didn't know but they hoped that it would.
More From Talk Radio 960 AM